I just notice one of my virtual machines downloading KB4589212 and when I Googled to see what was up, I saw this: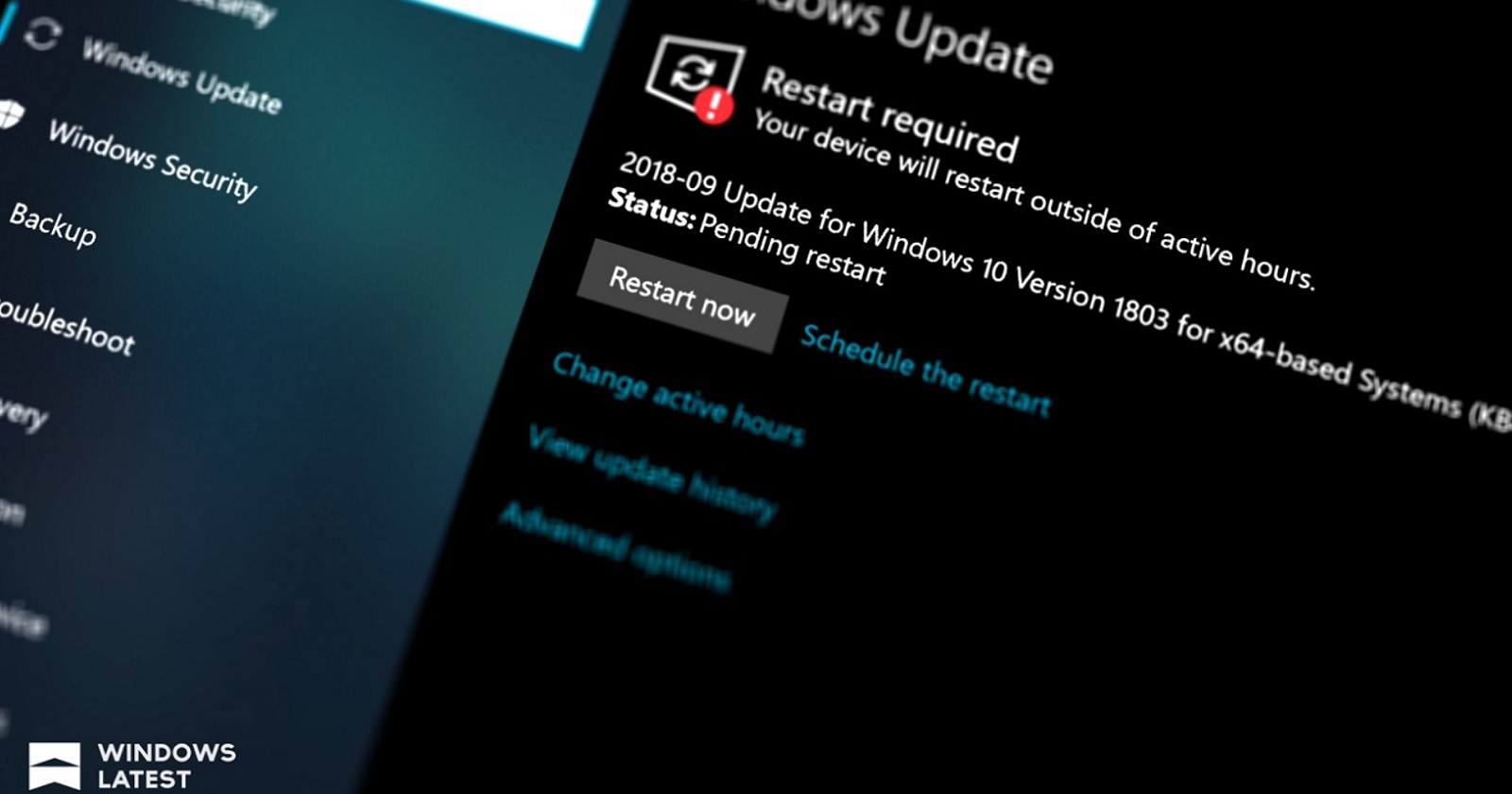 On March 10, 2021, Microsoft started rolling out Windows 10 KB4589212 (Intel Microcode) update to some devices again. While the update designed is for select Intel processors, it will also show up for download on AMD PCs and it cannot be skipped. If you pause the updates today, the download will...

www.windowslatest.com
Describes the latest microcode updates from Intel for Windows 10, version 2004 and 20H2, and Windows Server, version 2004 and 20H2.
support.microsoft.com