What could possibly go wrong?
Hoan Ton-That seems to not understand what GDPR means and believes it's *OK* to ingest facial images from the Internet without agreement nor the ability for an ingested data subject to request their details be removed. How he can be heartbroken, I do not know....!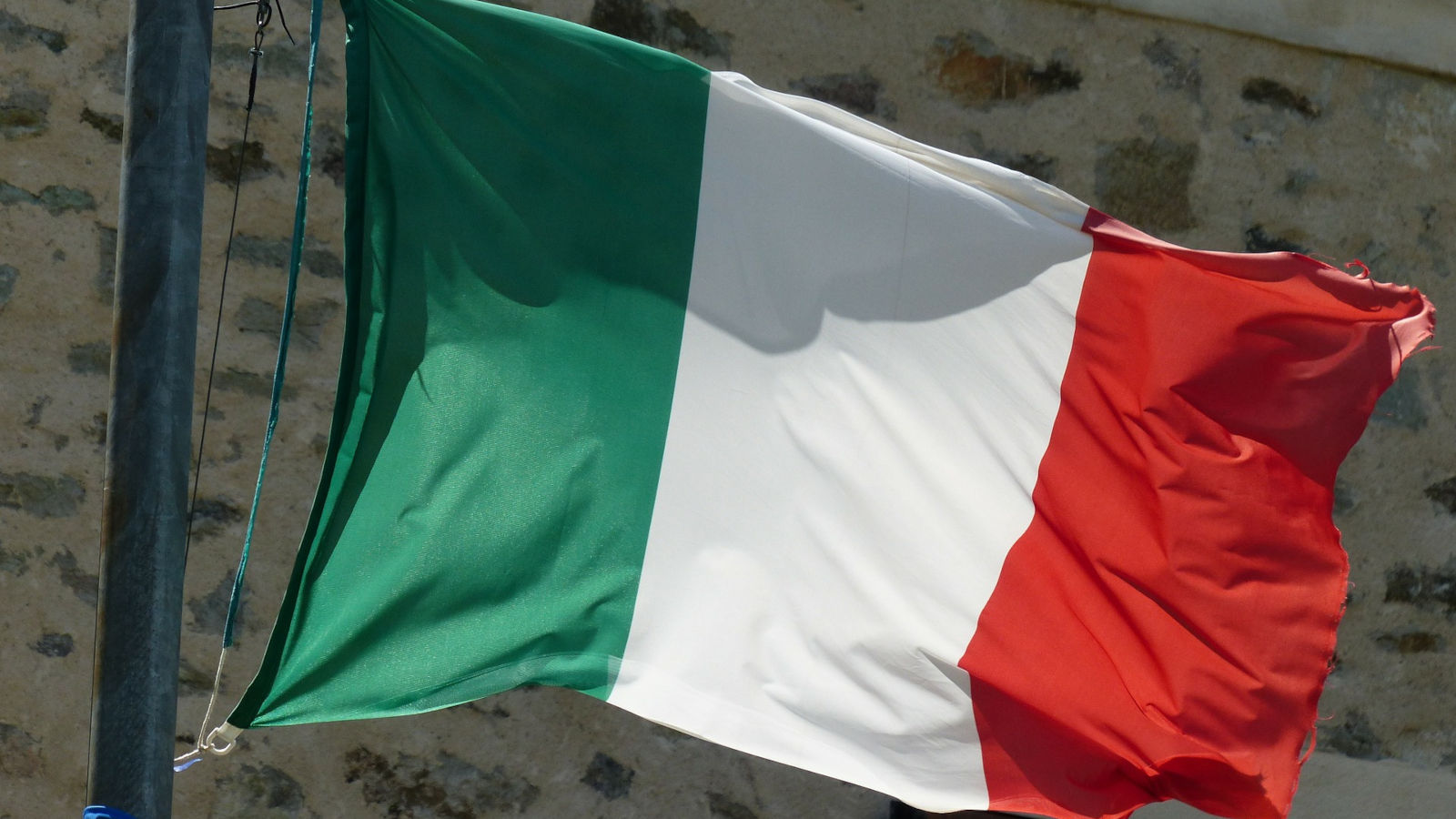 The Italian privacy guarantor (GPDP) has imposed a fine of €20,000,000 on Clearview AI for implementing a biometric monitoring network in Italy without acquiring people's consent.

www.bleepingcomputer.com
@Steve
- 210 episodes later, surely this cannot be the only people taking action; I seem to remember Illinois was also hot on this and it could well be that other European nations, France for example, could follow in Italy's footsteps.....