Hi all. Over in this thread:
I've been exploring whether to use a 20 year old Palm PDA device for certain tasks I want to do, mainly the calendar. In the process, the subject of loading old programs comes up. This led me to do a little research on "abandonware", which I thought I'd share. When I said a little research, I meant that. But, this still might be useful whether you use a Palm or not. For example, do you like to download and run old retro games? Then this might apply to you.
Generally, abandonware means software that is no longer available for sale and is no longer supported. It is usually under copyright. The owners may be still around but not pursuing it, not be around, or not locatable.
So, three obvious questions arise:
1) Is abandonware legal to distribute or download? The answer appears to be almost universally no. It's still under copyright, and the fact that it's abandoned doesn't change that.
2) Will you get in trouble for using abandonware? The answer appears to be probably not. There seems to be minimal incentive to pursue distributors or users legally. However, some big studio, like Electronic Arts (mentioned in some articles) COULD decide to go after people downloading and using one of their old games. They probably won't, but they could.
3) Is is moral to use abandonware? If you ask 100 people, you'll get 200 answers. Here are a couple of things to think about. If there is a legitimate rights holder that should be paid for software, then it's not abandonware. It's piracy to steal it.
What if it IS abandonware? I cannot answer that for you. I will point out that legal doesn't mean moral. There are a great many legal things that aren't moral. Also, though, there are illegal things that ARE moral. Those are probably more rare. For the Christians reading, Shadrach, Meshach, and Abednego in the Bible were thrown into a fiery furnace for not bowing down to the king's image (an illegal but moral act). For a more contemporary example, nations all over the world are now abandoning the principles of free speech and making it illegal to publicly say anything contrary to the state propaganda on health, politics, finance, or any number of hot topics. Some journalists and protesters are doing the moral thing and defying the tyrannical governments, but they risk going to prison.
So, if you want to use abandonware, whether Palm software or retro games or whatever, I hope you find this information useful. Here are a few articles I found. You can find more by searching for the term abandonware and legal in your favorite search engine.
There are lots of "wares" when it comes to software: freeware, shareware, donationware, and more! You may have come across "abandonware" that just needs a simple click to download, but what does it mean for software to be abandonware? Is it legal?
www.howtogeek.com
The name abandonware alludes to a software or program that no longer receives active support. The main problem is: What is abandonware, and is it safe and legal to use?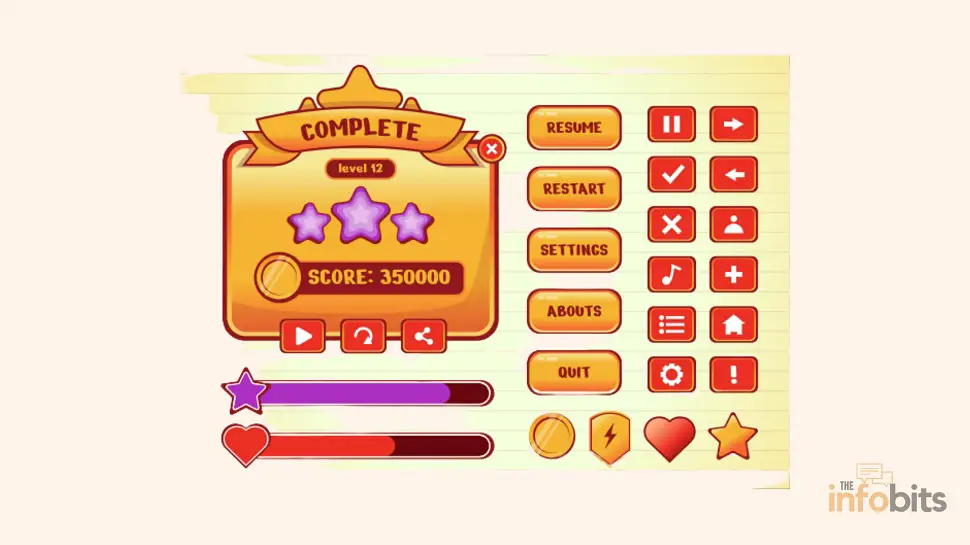 When looking for older games, you may come across the term "abandonware," or you may have used it yourself.
www.theinfobits.com
4) OK, here's a 4th bonus question. Is abandonware safe. This is much harder to answer. Because distribution of abandonware is largely uncontrolled and independent, it's quite possible that bad actors are putting malware into the abandonware, which you could then get in your PC or phone or tablet. Modern virus scanners may or may not pick it up. This is another factor you have to consider.
Finally, while not about abandonware, here's an article that I happened to see about finding legitimate ebooks to read for free.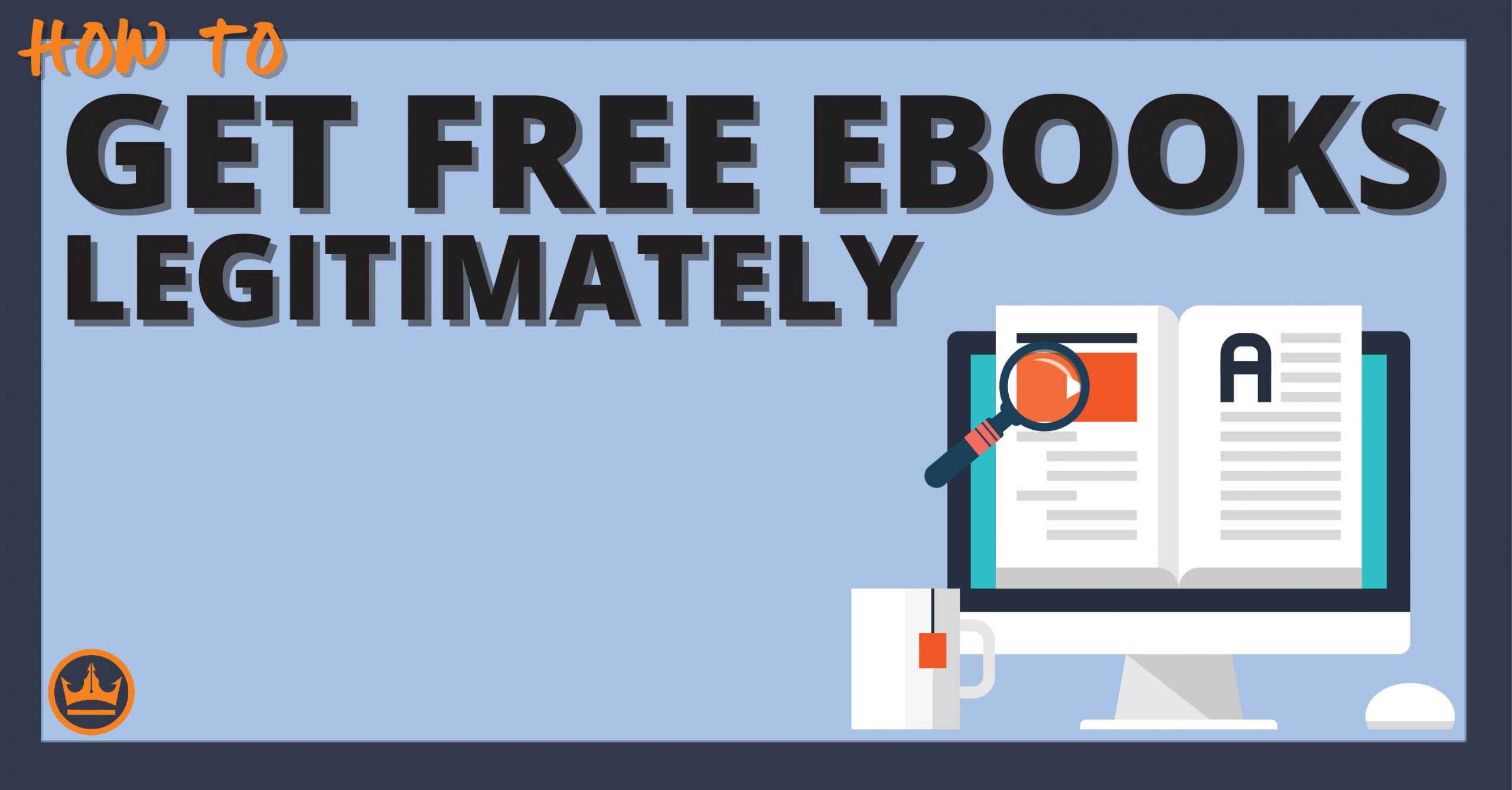 Learn how you can legally and legitimately download free ebooks, audio books and kindle books. Get them with these 10 clever tactics.
kindlepreneur.com
Hope this info is helpful.
May your bits be stable and your interfaces be fast.
Ron