What could possibly go wrong?
It seems Microsoft is ditching Patch Tuesday in favour of continuous patching - this makes a lot of sense in many ways because Patch Tuesday was founded in the days when ubiquitous, fast connectivity was not the norm.
Welcome, Windows Autopatch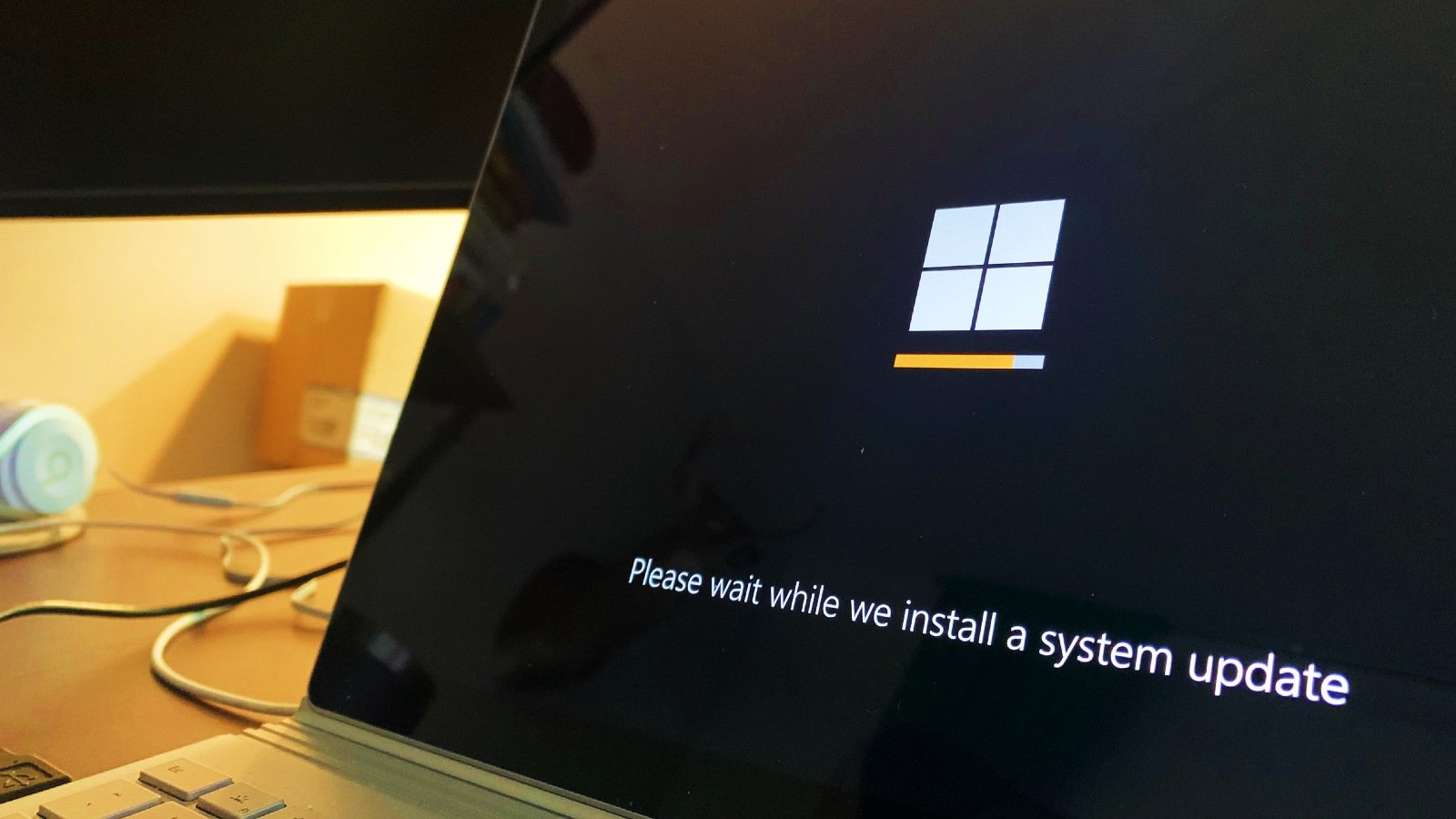 Microsoft announced that Windows Autopatch, a service designed to automatically keep Windows and Office software up to date, will be released in July 2022.

www.bleepingcomputer.com
Of course the concept of Patch Tuesday will live on informally within enterprises because nobody wants to reboot three times a week, not on an endpoint and certainly not on a server. It might be the case that we get more micro-patches that actually don't need a full reboot but rather a process or service to restart - like our browser updates do.
Anyway, interesting news with Microsoft modernising the approach