For those that still believe that backups are not necessary when using a cloud services provider, you might want to reconsider. In many cases, you (as a customer) are responsible for these items, not your provider. Don't forget, the cloud is someone else's computer.
Learn and rehearse your BCP and DRP, because catastrophic loss of data can happen to anyone. And this is as bad as it geta… the servers at SBG2 are probably a pile of ashes with the datacentre being destroyed.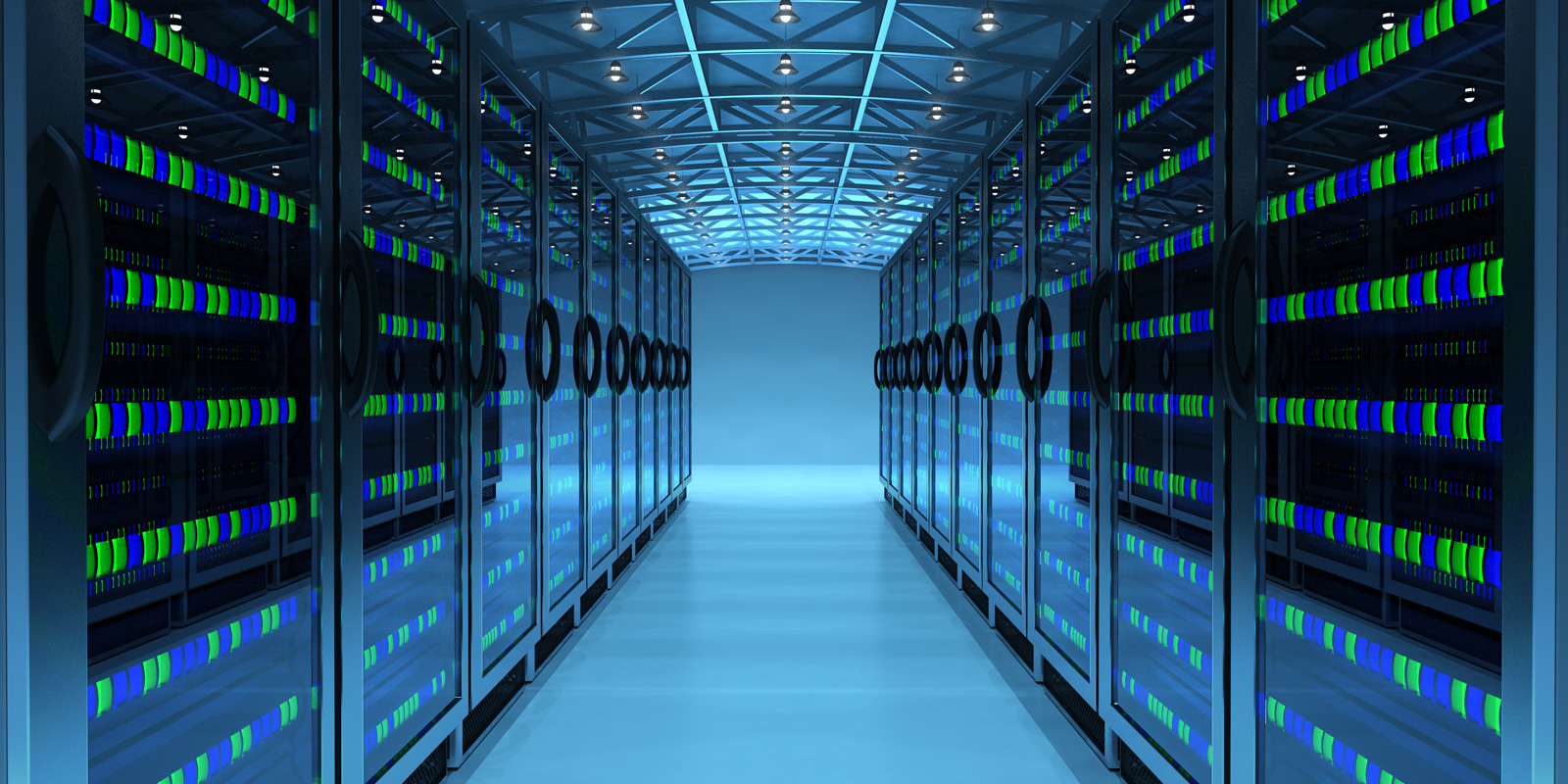 In a major unprecedented incident, data centers of OVH located in Strasbourg, France have been destroyed by fire. Customers are being advised by the company to enact their disaster recovery plans after the fire has rendered multiple data centers unserviceable, impacting websites around the world.

www.bleepingcomputer.com
P.S.: Not sure where to categorize this, because it can go in many categories.