I'm glad I ditched that boat lol Not sure enpass is fully secure, but at least they need to get hold of my files first. Probably not that complicated nowadays. Still like 1password better, but they stopped supporting local storage.
However, listening to the current sn, i heard steve mention that a cpu couldn't break the encryption. What about a gpu? Or even cheap
mining rigs, since these are asic to compute sha256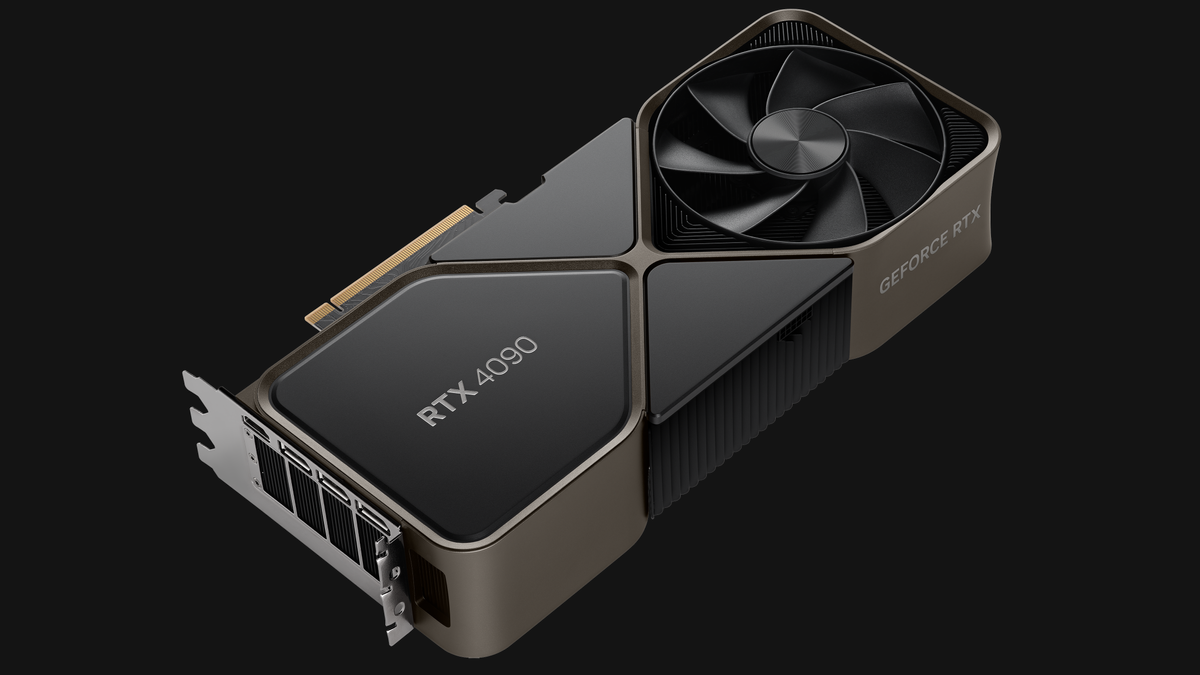 Even faster if it's still "password"
www.tomshardware.com
According to Croley's tweet, the mammoth GPU was tested against Microsoft's well-known New Technology LAN Manager (NTLM) authentication protocol as well as the Bcrypt password-hacking function. All...
www.techspot.com
My guess is that the data they stole might be worth it