There is no such thing as a safe hard coded password. This one could
really hurt if it gets abused: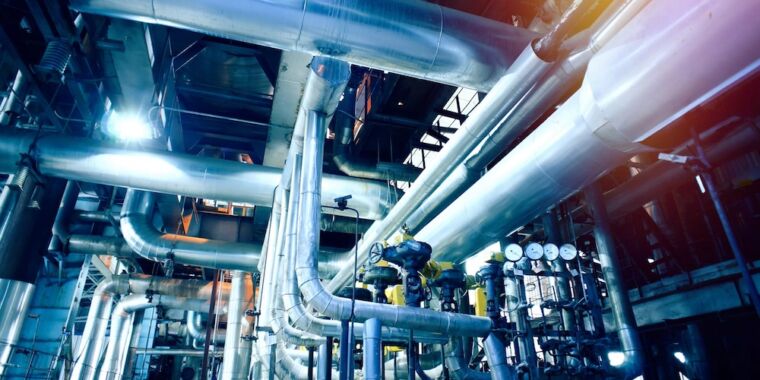 Critical authentication bypass flaw affects the entire Logix product line.

arstechnica.com
"tracked as CVE-2021-22681"
1. EXECUTIVE SUMMARY CVSS v3 10.0 ATTENTION: Exploitable remotely/low skill level to exploit Vendor: Rockwell Automation Equipment: Studio 5000 Logix Designer, RSLogix 5000, Logix Controllers Vulnerability: Insufficiently Protected Credentials 2.
us-cert.cisa.gov