Rather than programing challenges with
Advent of Code
, I thought I'd list a few different (FREE) hacking events. Challenges range from very easy to (very?) hard. Some of the stories and can be cringeworthy, but the challenges are good. Have fun if you decide to try any or all of these events!
Advent of Cyber 3
Started December 1st
Get started with Cyber Security in 25 Days - Learn the basics by doing a new, beginner friendly security challenge every day leading up to Christmas.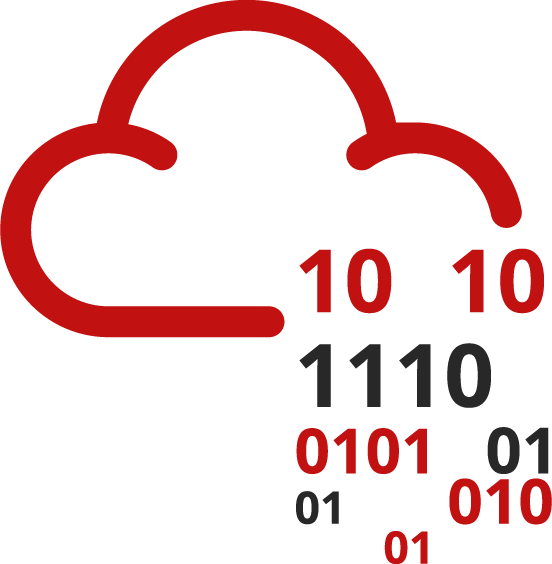 tryhackme.com
Beginner friendly.
Web challenges the first week. Later will include networking, OSINT, Cloud, and Blue Team.
====================
OverTheWire Advent CTF 2021
Starts December 7th
While Over the Wire is not new to me, their Advent challenges are.
====================
SANS (Institute) Holiday Hack Challenge ~KringleCon
Starting sometime during the second week of December 2021.
Join the fun and help Santa find this year's foe in the 2023 SANS Holiday Hack Challenge.

www.sans.org
Last years challenge:
https://holidayhackchallenge.com/2020/
Cheat Sheet:
https://drive.google.com/file/d/163aqMHdeM60Jh9E85YJRbn32OjqN6fX5/view