Anyone seen this report?
Let's talk about that thing nobody's talking about. Let's talk about a vulnerability that's exposing 2018-2020 Macs while most are declining to act nor report about the matter. Oh, and did I mention it's unpatchable? Buckle up buckaroo, we're in for a wild ride. Skip to #security-issues for the...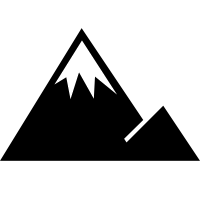 ironpeak.be
Basically, there's a bug with Apple's T2 chip that makes Mac vulnerable to Evil Maid attack. Since the T2 chip is the latest technology from Apple to secure their Macs, this means all Macs are currently vulnerable?
So far, no word from Apple...