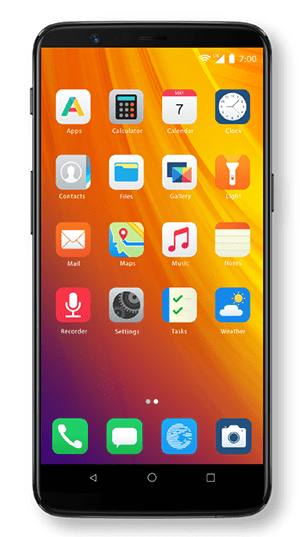 ECOSYSTEMKEY FEATURESGET /E/NEED HELP /e/OS is a complete, fully "deGoogled", mobile ecosystem /e/OS is an open-source mobile operating system paired with carefully selected applications. They form a privacy-enabled internal system for your smartphone. And it's not just claims: open-source means...
I don't really know anything about this and ran across it in an unrelated search.
Instead of forking all your data to Google, it seems like you're instead forking all your data to E.OS; maybe optionally in some aspects.
Google of course monitizes this; not sure how much E/OS is asking.
Aside from stealing my valued route to work LoL, I'm not morbidly concerned with Lord Google. I just want knowledge/control over what's running, what's sending and when it's sending.
Have you used it? Is there a good process and network management system?
Do you trust that it is being security patched in a timely manner?
How much are you paying or have paid?
Do you truly have the freedom to load normal apps without jumping through hoops?
What's your take on it?
Thanks.